We are now offering synthetic turf installations through a partnership with one of the best artificial grass companies in the Dallas Ft.Worth area.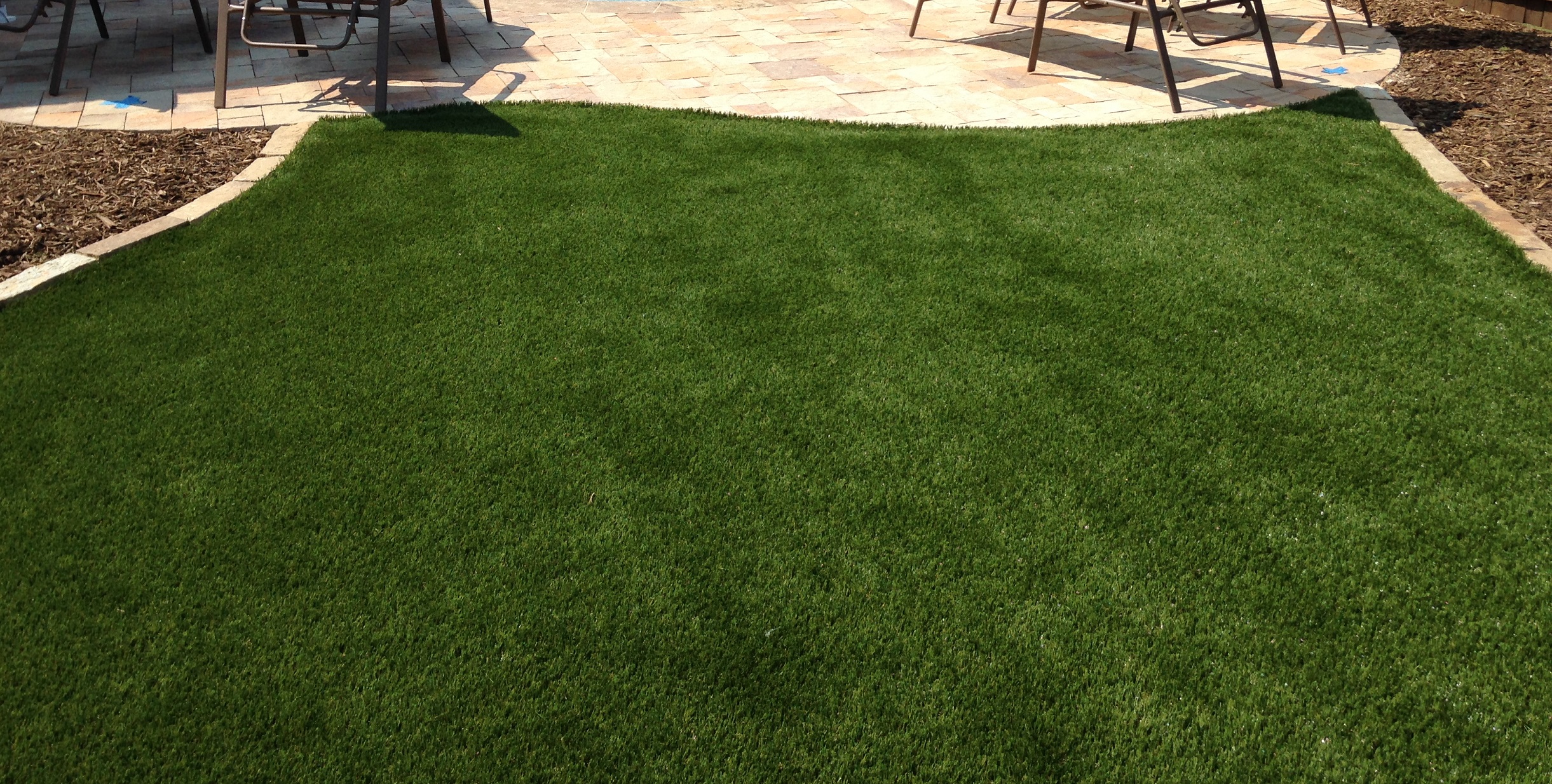 With annual installs exceeding 150,000 sq. ft. per year we are excited to offer this outdoor landscape solution to our clients.
Synthetic grass is the answer to a perfect lawn year round.  Imagine no more watering or struggling with grass in shaded areas while eliminating costly applications of fertilizers and weed controls. Mowing throughout the year completely goes away.  By eliminating the expense of  lawn maintenance our synthetic turf will pay for itself within a few short years.
Through our strategic partnership, we now offer homeowners, and businesses throughout the north Texas area high quality artificial turf that looks like real grass and stays green year round. Whether you're considering updating a back yard, dog run, sports field or playground, our design team will determine the best and most cost effective option for your home or business.