Double Eagle Sprinkler is now partnered with one of the best and most experienced synthetic turf providers in the Dallas Ft.Worth area.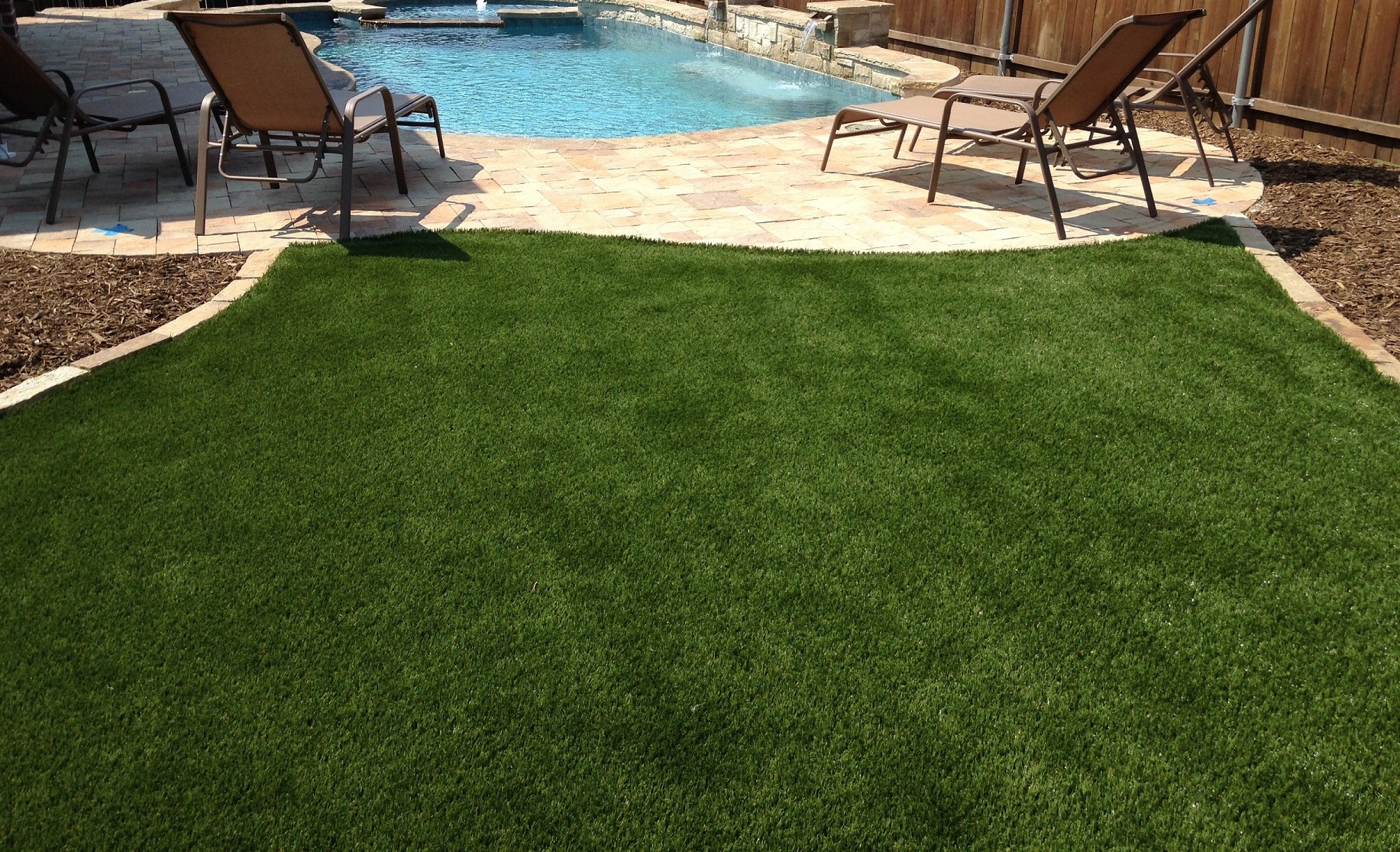 Synthetic turf can be a final solution to watering restrictions, shade issues and eliminates the need for pesticides and fertilizers as well as mowing throughout the year.  By eliminating these costly forms of lawn maintenance these synthetic turf products actually pay for themselves within a few short years.
Through our strategic partnership, we now offer homeowners, and businesses throughout the Dallas area with high quality "made in the USA" artificial turf that looks real and stays green year round. Whether you're looking at updating a back yard, dog run, sports field or playground, our dedicated synthetic turf specialists can find the best and most cost effective solution for you.